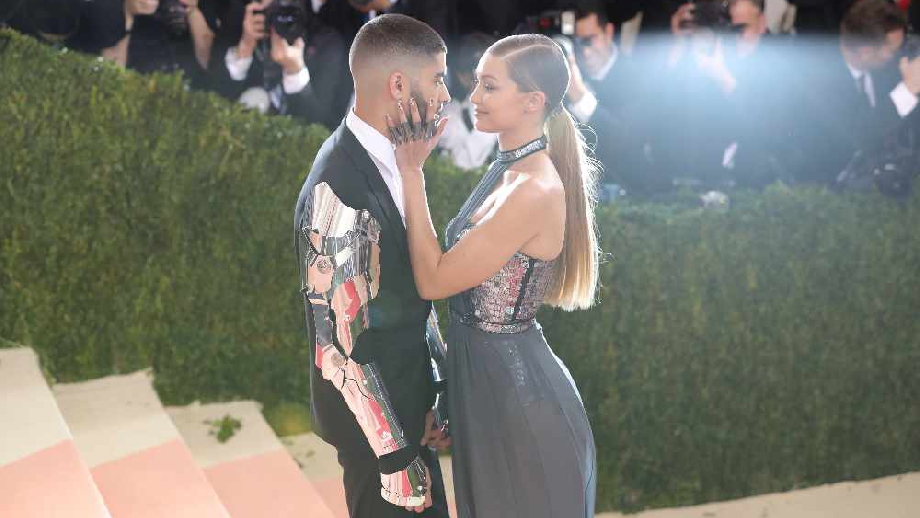 The power couple started dating two years ago and have now released heartfelt breakup statements on their individual Twitter accounts.
Rumours started spreading about a breakup between Zayn and Gigi early on Tuesday morning (13th March), however nothing had been confirmed by them personally. Last night, they both took to Twitter to tell their followings that they had officially broken up. It seems as though they both intend to stay close friends and will keep supporting one another... Which we are really happy about!
Zayn was the first of the two to post something about their relationship failure online, but this was shortly followed by Gigi's Twitter message. Zayn expressed his respect and feelings for Gigi very openly in his post and now we have even more respect for him! He also touched up on the fact they wish the news could have come from them first rather than being spread about as rumours first, which let's face it, must have been horrible for them both!
March 13, 2018
Gigi only 10 minutes later then posted her thoughts on the breakup and it had all the same emotions as Zayn's post. She explained how she is forever grateful for everything her and Zayn shared. The couple both wrote kind and considerate words about each other and it has given us all the feels.
March 13, 2018
We think all fans are feeling the same right now and will continue to respect their wishes and emotions during this difficult time, especially over social media.