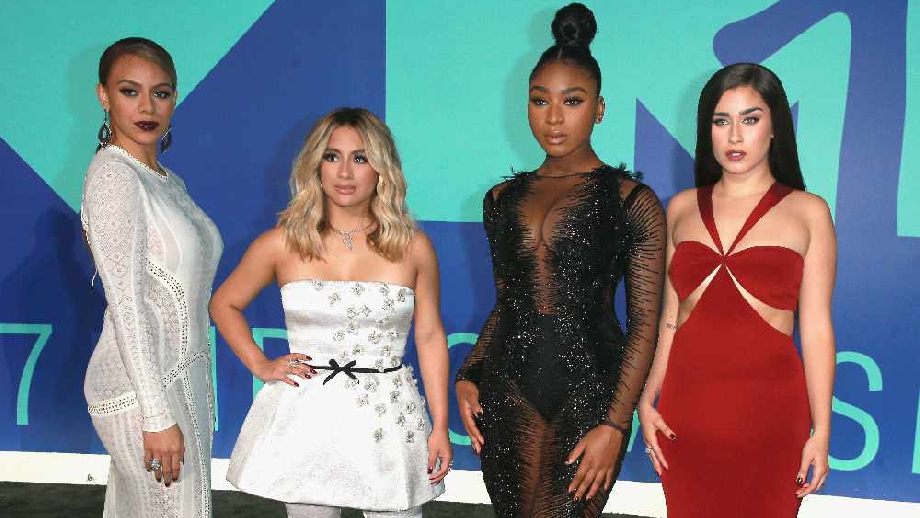 Girl group Fifth Harmony have announced hiatus to pursue their solo careers!
Popular girl group Fifth Harmony shared on their Instagram earlier today they will be breaking up to pursue solo careers. They said that in order to stay authentic to themselves and their fans, they need to take time into making their own music and go on to do their own things.
Fans have expressed their feelings all over social media, it seems as though they are extremely supportive of their decision but nevertheless are devastated about the split…
One fan (@orphicminah) tweeted, 'I'm beyond sad, proud and happy at the same time. Last year was one of the hardest years for the girls. They really had to fight for Fifth Harmony. They did it because of us! I won't ever take this for granted. I'm forever grateful for this experience. #ThankYouFifthHarmony'.
Another committed fan showed their upset over Twitter too, (@5harmania) 'I've been a Fifth Harmony fan since the beginning. I've practically grown up with them and it's really hard for me now that it's over. I'm actually so sad. These girls deserved so much better'.
However, some of their fans are making light of the situation in attempt to cheer other fans up about the split...
fifth harmony going on hiatus starter pack pic.twitter.com/wZQDj2Nyga

— keana (@malditaregui) March 19, 2018
The girl group were first seen on X Factor in 2012 and then went on from there to achieve huge goals in the music industry. They are famously known for songs 'Work From Home' which reached number two in the Official Charts and 'Worth It' which also climbed into the top five at number three in the charts.
Camila Cabello was also in the band but left in 2016 to peruse her own music career and has since topped the charts as a solo artist! Most recently, 'Havana' reached number one in the charts and 'Never Be The Same' also had its place in the top ten at number seven!
We are expecting to see a lot of success from the girls and will be sure to follow what they get up to next!